Your neighbourhood grocer. A collection of local brands,
here for you.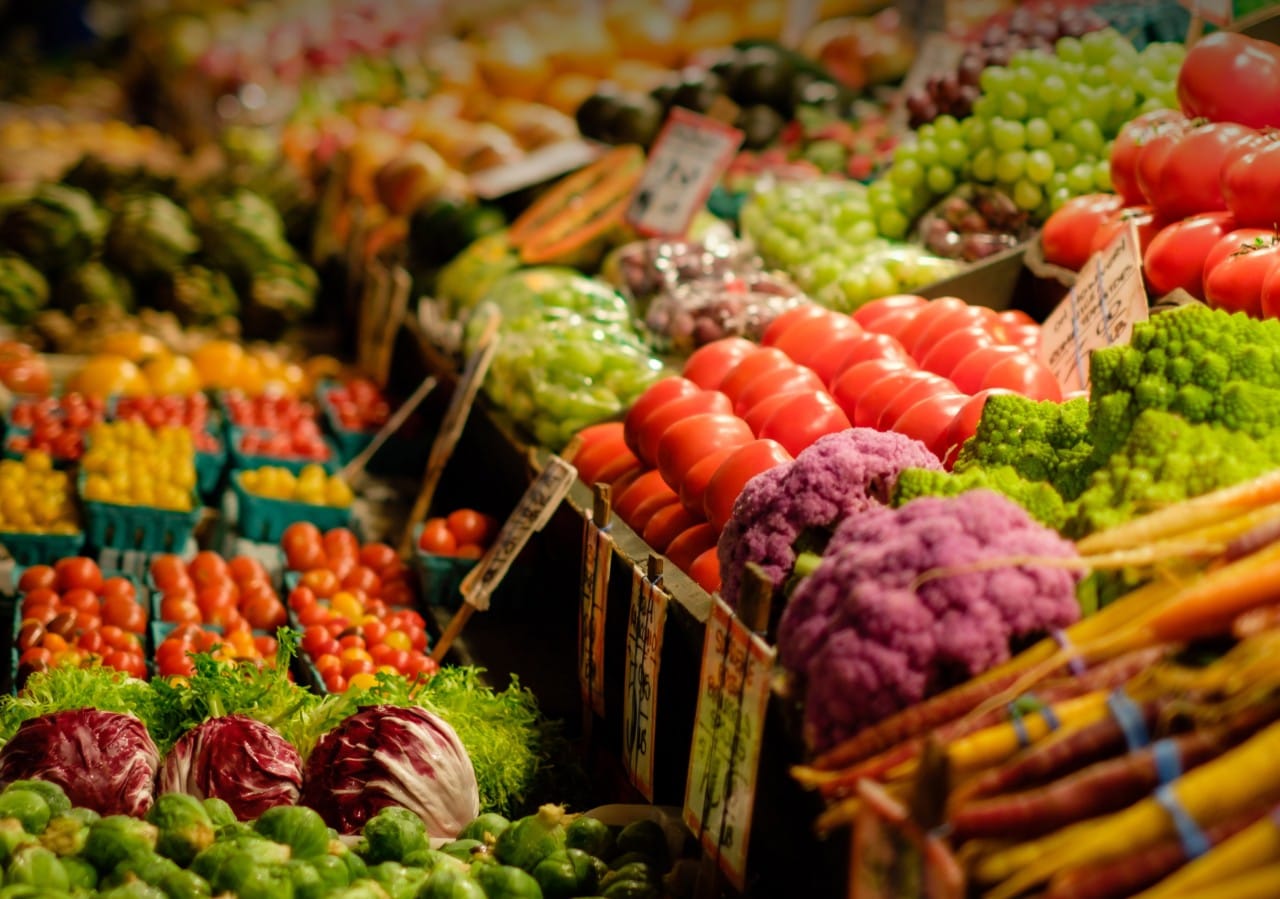 What's new? Our latest updates
Let's do Summer right!
Prepare to be blown away by the tastes of summer.The PC® Insiders collection is here with new products to help you make the most of summer.Everything PC® for summer. Only here.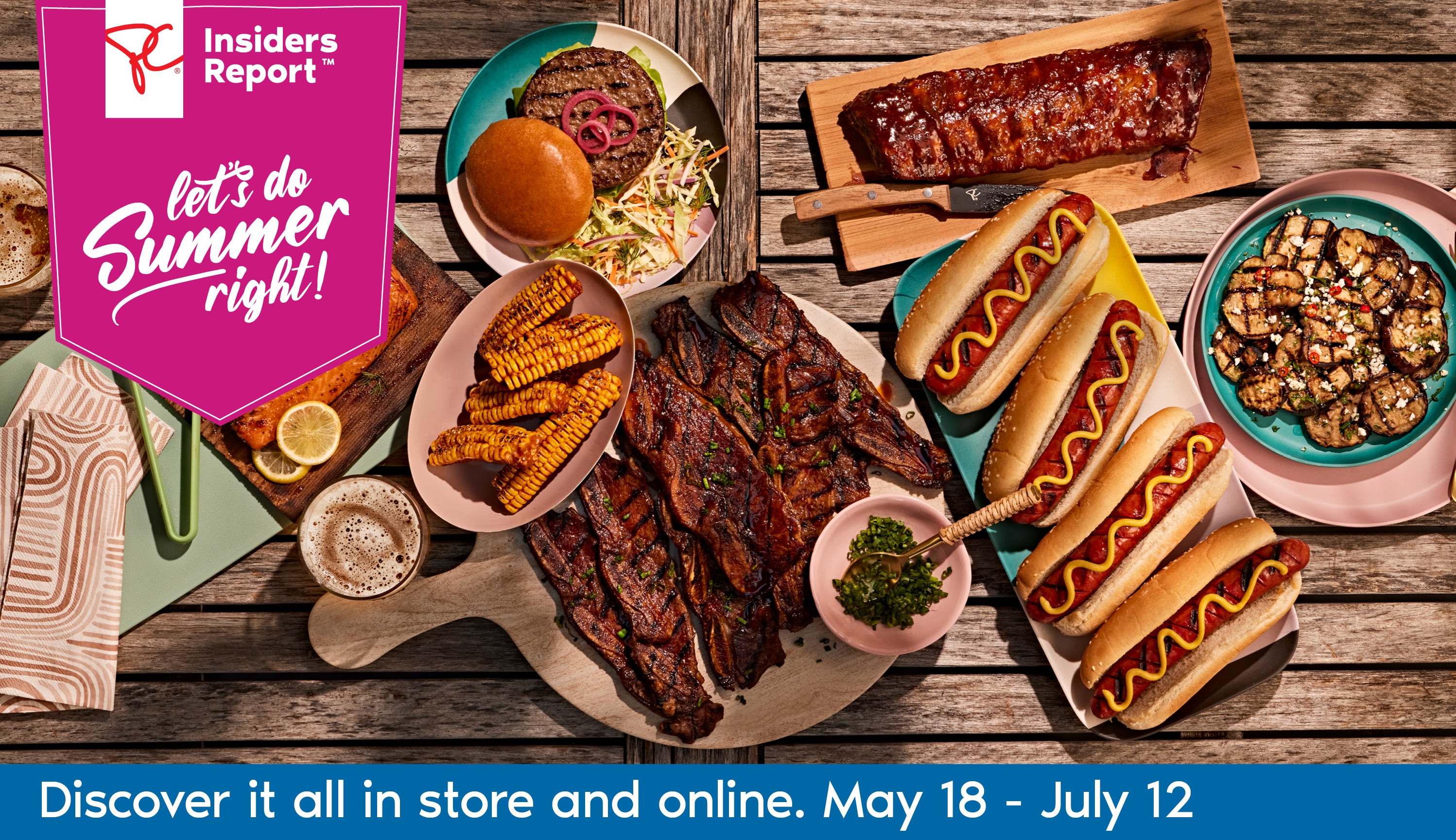 no name® | Simple Checkᵀᴹ
We're offering a variety of no name items throughout our stores. Look for the Simple Checkᵀᴹ symbol, which helps you easily identify no name® products made without 10 specific ingredients.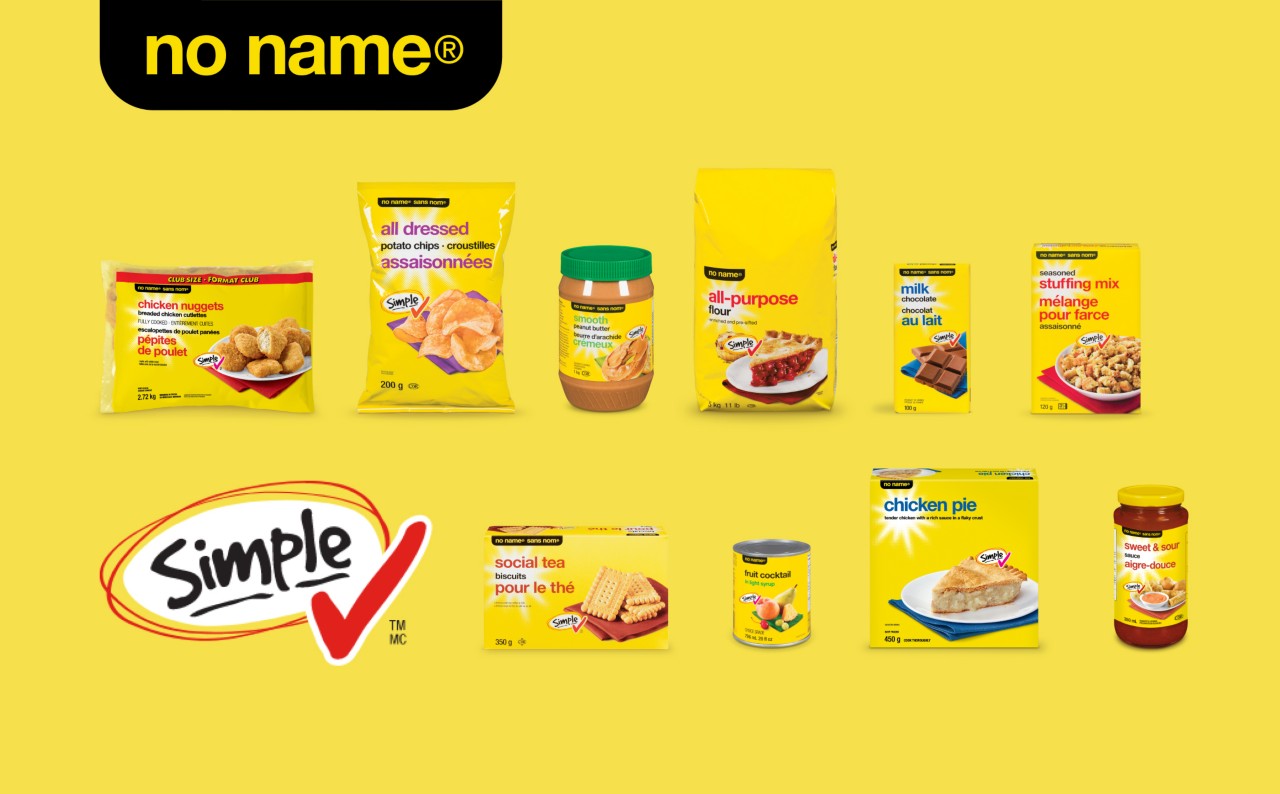 Summer BBQ Grilling Season
Come in to your local Freshmart to find everything you'll need this BBQ season. We have the perfect grilling items, condiments and sides to complement your grilling experience. Look for the BBQ icon in flyer for great grilling suggestions and fire Get Grilling!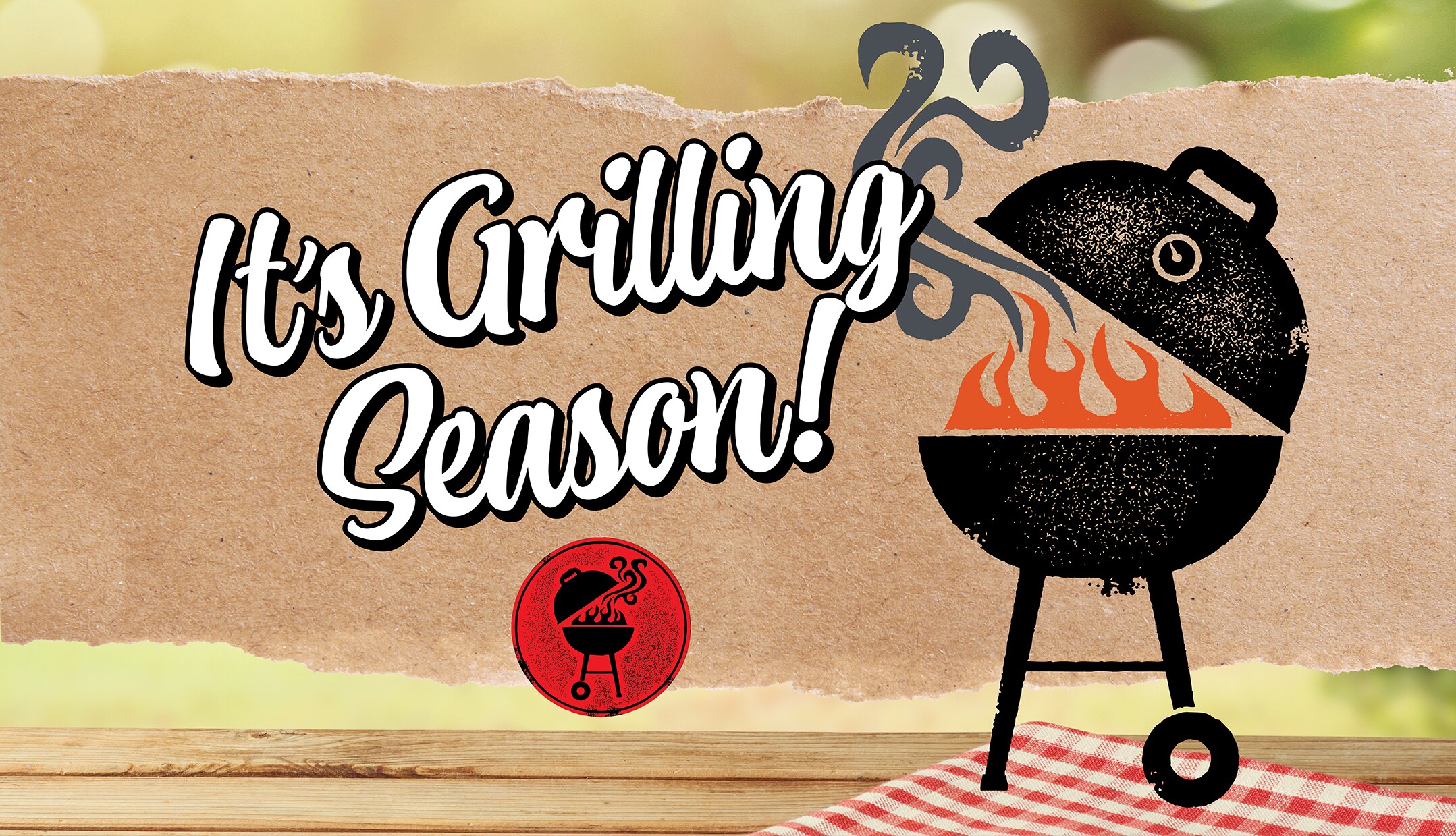 Reasons to love us
Local
Your trusted neighbour
Independent
Proud entrepreneurs
Fresh
Product, ideas and attitude
Engaged
Friendly and responsive store owners
Interested in joining our retailer programs?
Run your business with the support of Canada's largest grocery chain. Access weekly flyers, in-store programs, costing support and more.